It's a junkfilm
jubilee!!!
Stately Wayne Manor, the junkfilm junkie (in fact, he coined the term), brings his unique perspective to the world of offbeat films of all sorts.
(To view the review, click the spool, Yul.)

The (Very) Astounding She Monster [read]

Don't be a dolt. That's not a cult (movie) [read]

Clegg: Private (and public) dick [read]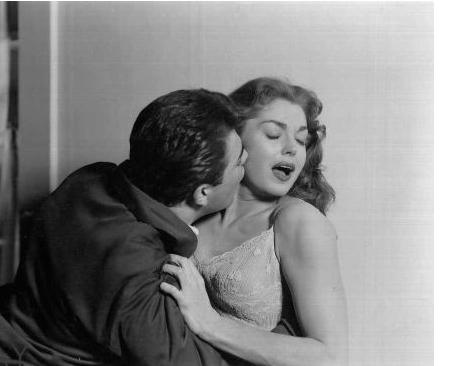 The Unguarded Moment--Do teachers pet? [read]

Curse Of The Dead--The now-found "lost" Ed Wood movie! [read]

Beat On The Brat(s) [read]

Space Sirens Worth Admirin' [read]

Project Moon Base--The lunar, the better [read]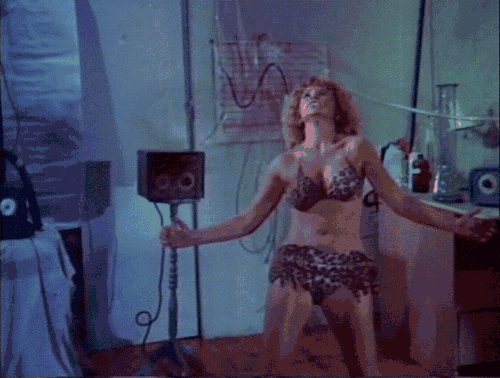 Sweet 16--FREE junkfilms for thee to see! [read]

Frankenstein Island-- Gilligan never had it so good. [read]

The Calamari Wrestler--Here's looking at you, squid. [read]

Rocket Attack U.S.A.--bombs away! [read]

Godzilla Gits Gone Wild/
Yet More Hollywood Has Taught Us [read]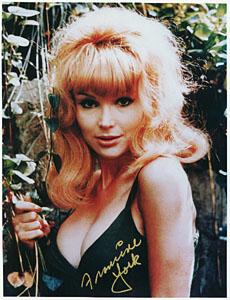 Take a walk on the mild side [read]

Sick Flicks To Ditch That Itch [read]

Ya don't need mods when you've got the bods
of The Doll Squad. [read]

Giving viewers some Latitude (Zero) [read]

The Yesterday Machine: Heil, though your heart
is breaking. [read]

Answer to your prayers: The World's Greatest Sinner [read]

Who needs Oakland?: The Raiders Of Atlantis [read]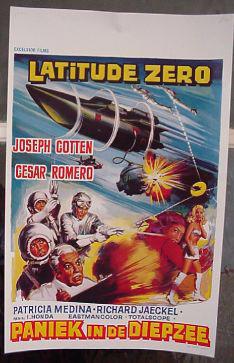 Savage Island--it's a jungle down there [read]

Sybil (Danning) War: L.A. Bounty [read]

God Save The Scream Queens. [read]

Female Trouble...Divine intervention. [read]

It's Slime time! Slime People meet the
Green Slime. [read]

(almost) LIVE NUDE GIRLS!!! [read]

Hangar 'round...for Hangar 18 [read]

Samurai Cop--what a cut-up! [read]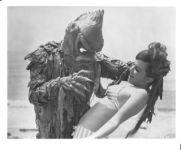 Kill Or Be Killed--that's an order. [read]

It's A Planet...and it's angry and red!!! [read]

Bloody Apes and bare babes [read]

Sincerely Yours...pianist enhancement.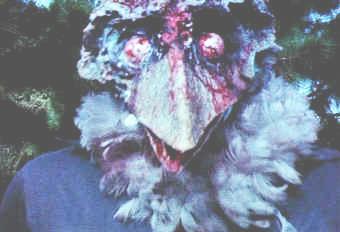 [read]

Even MORE Things Hollywood Has
Taught Us [read]

Blood Freak--talking turkey [read] -------->

Anna Nicole Smith takes it To The Limit [read]

The Ultimate Viewing Experience [read]

Get down with us and Down On Us. [read]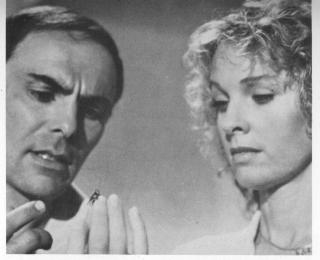 Who's that ninny in New Guinea? [read]

Trip out to The Weird World Of LSD! [read]

Mark Wahlberg Rocks Out:
You've been warned! [read]
incredibly valuable lessons [read]

The Mummy And The Curse Of The
Jackal--not a double feature [read]

Take your Time Walker [read] ----------------------->

The Golden Rules Of Scarepix [read]

The Last Days Of Planet Earth--shocking truth
finally revealed!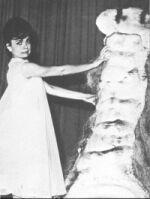 [read]

A Baby Face only a mother could love [read]

Stately's all-time fave,
The Creeping Terror [read] ------------------------->

Mondo Keyhole and Homicidal--
all hail William Castle! [read]

The Holy Trinity Of Directordom--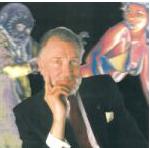 Mahon, Wood and Buchanan, together at last-- [read]---->

Bring on the Showgirls...need we say
any more? [read]

Herschell Gordon Lewis--
better than Jerry [read]

The A to Z on Alfred Zacharias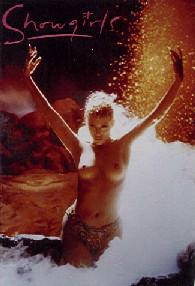 [read]

We wuz robbed...
but not by the Scarlet Scorpion [read]

A Beach Double-Feach [read]

Return to Sender [read]
Search this site